Our Purpose is to Upskill Professionals & Students
We deliver innovative and effective solutions by combining our advanced skills, professional consultancy experience and in-depth understanding of regional challenges.
We strive to establish a management and educational consulting firm that helps students & professionals map their talents and skills, find a job they can enjoy, and support them with skill development and their training needs.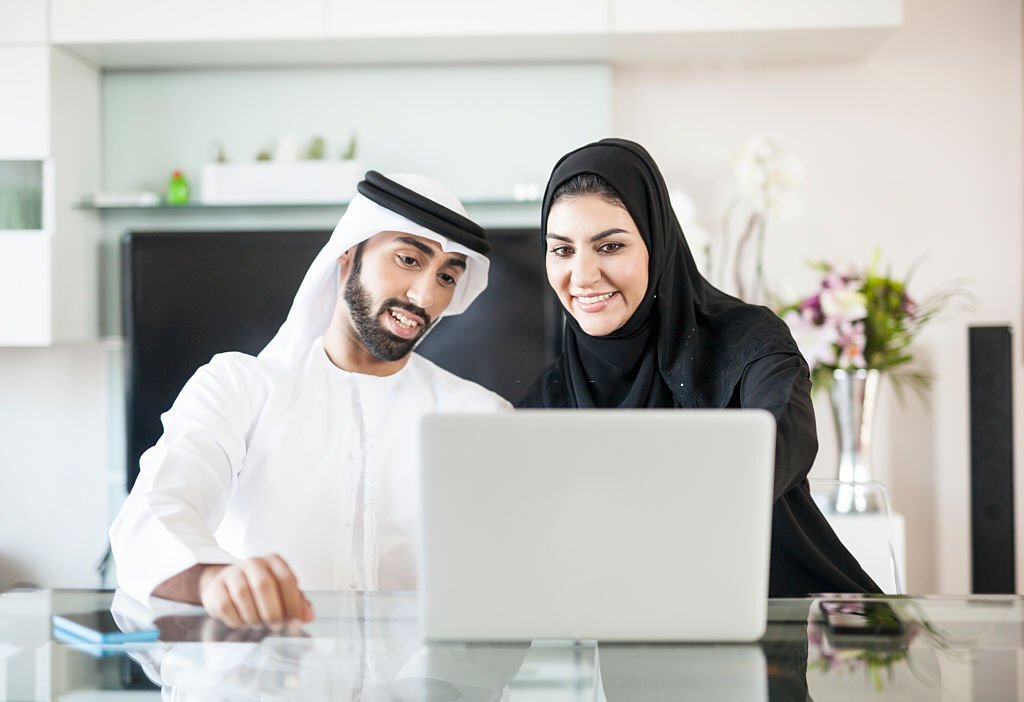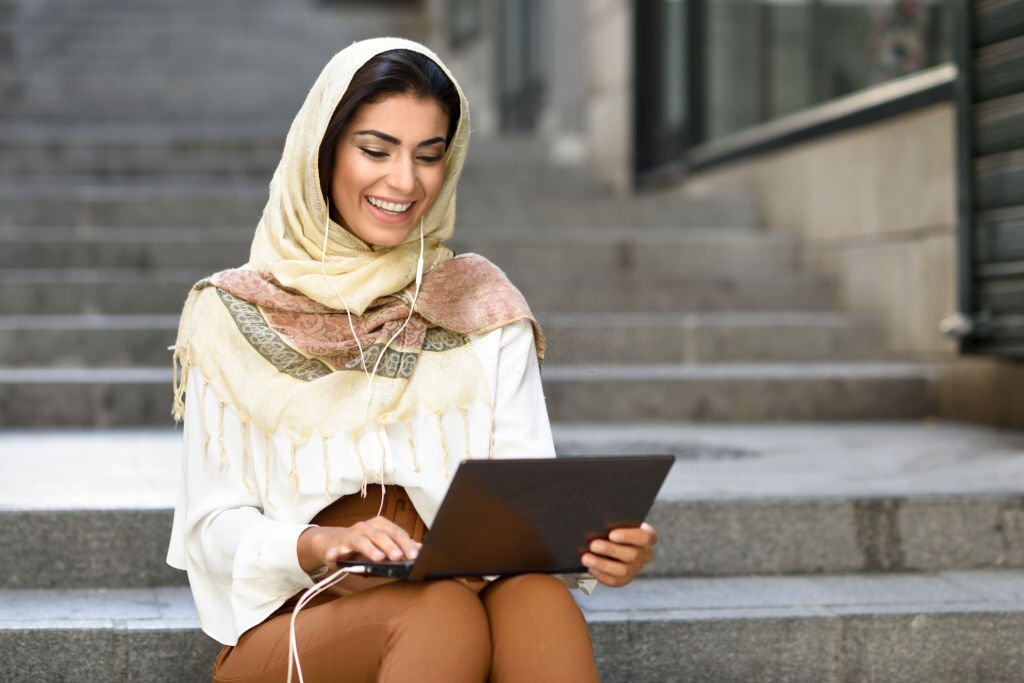 Our vision is to prepare students & professionals to achieve the highest standards of living by imparting training and workshops on career-enhancing skills.
ABIRA inspire people's dreams.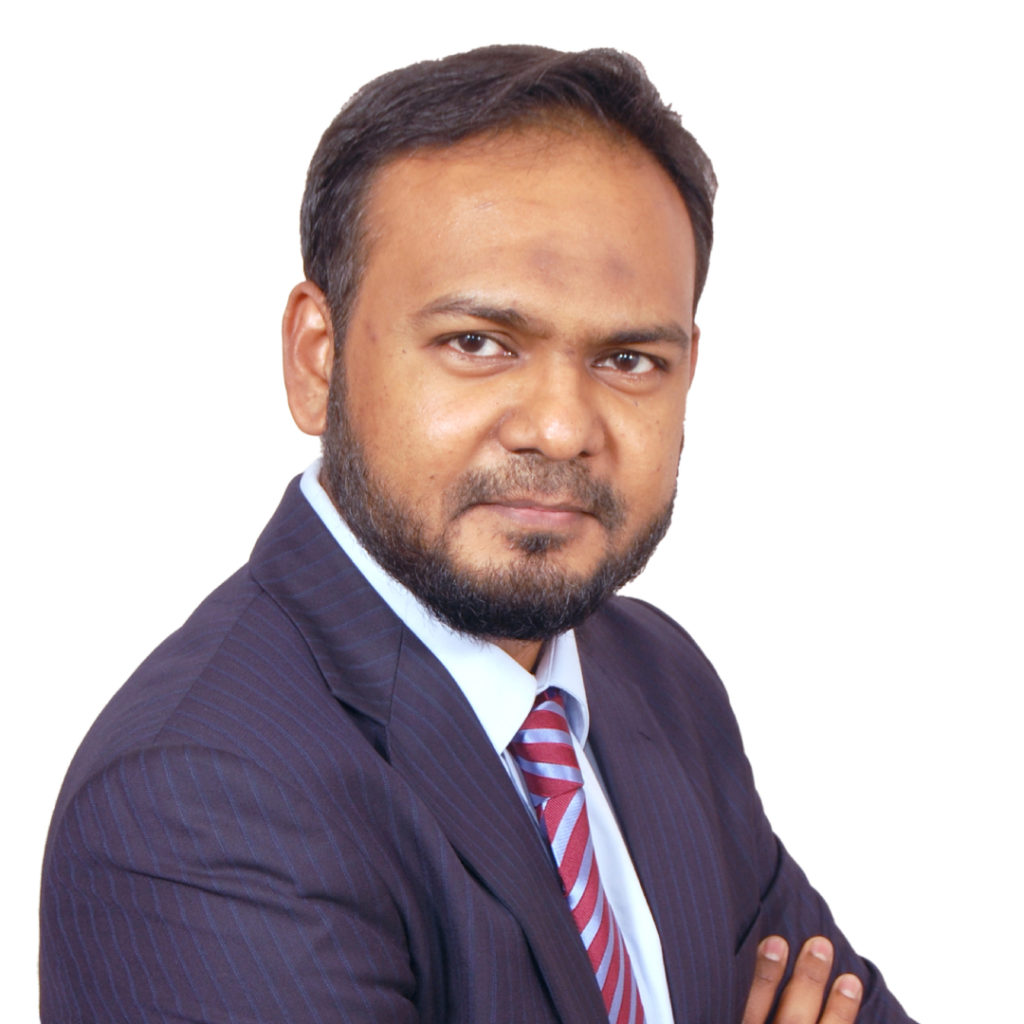 Ex-Banking Professional, Corporate Trainer and Head of the Corporate Relationship Program, International Open University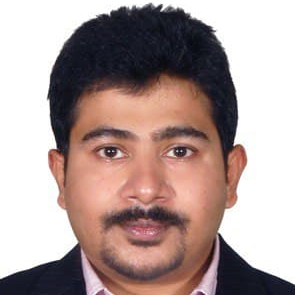 Founder-Director at Tech Mansland, and Venture Capitalist
Follow Our Social Network