Our purpose is to upskill professionals and students
We deliver innovative and effective solutions by combining our advanced skills, professional consultancy experience and in-depth understanding of regional challenges.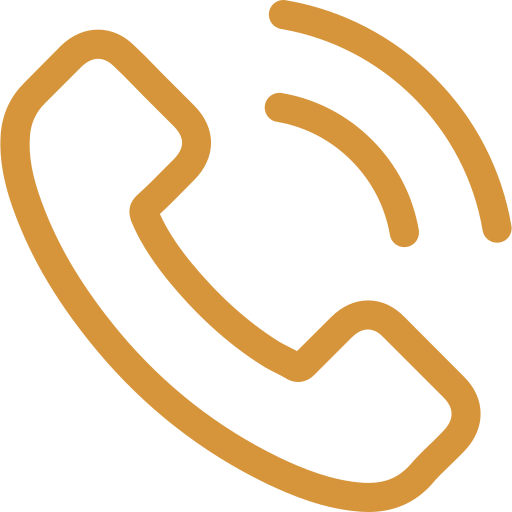 Our vision is to prepare students & professionals to achieve the highest standards of living through career.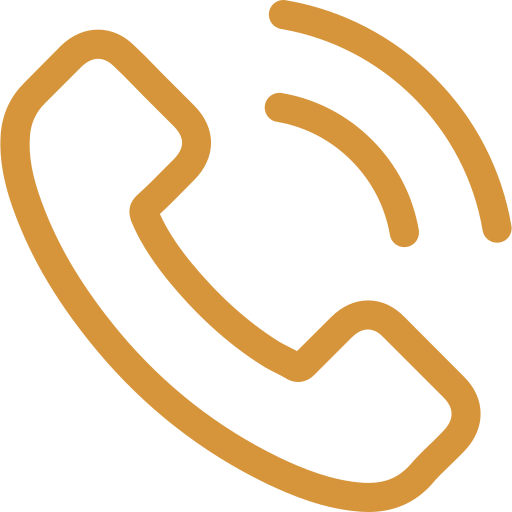 Our mission is to focus on equipping professionals and students to meet future job requirements and challenges.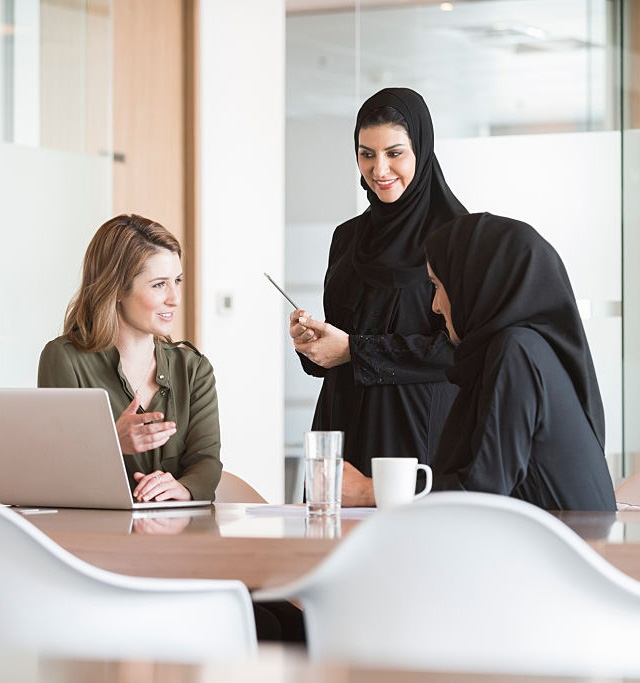 We Help You Find Your Own Passion & Values
By using a proven process, we helps students & working professionals understand their true potential. Our career coaches create a personalized plan that ensures each deserving students and professionals adopts a holistic approach to a life-long career.